No matter you have big yard or no yard, a Waist High Wood Planter Box is a good choice to add extra gardening space, especially you have seniors at home, all that bending and heavy lifting of soil could worsen their health condition. We have a lot of DIY Planter projects featured before that you can check them out, such as the DIY Tire Wishing Well Planters and DIY U-Shaped Raised Garden Bed for Easy Access. Today, I am sharing a DIY Waist High Wood Planter Box Tutorial on how to build a waist high planter box or veggie-box as the author likes to call it.
Looking for more no garden gardening tips, check out this : 10 Ideas for Your Patio or Balcony
Main Supplies you need:
Wood:
First, we need to cut and assembly the basic box for plants, choose cedar woods which can last longer for gardening.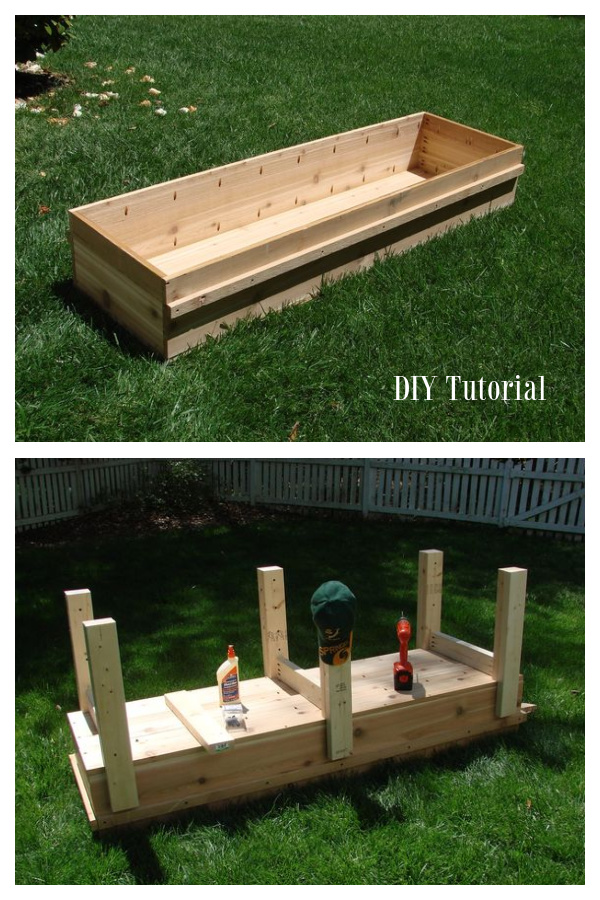 Then add frame legs, be sure to add the cross bracing and rails, and of course, you can choose some existing old supplies you can find in you home without any cutting and assembly to save you time. This remind me of our 15 Creative Ways to Recycle Your Old Drawers, which can be used as planters, too.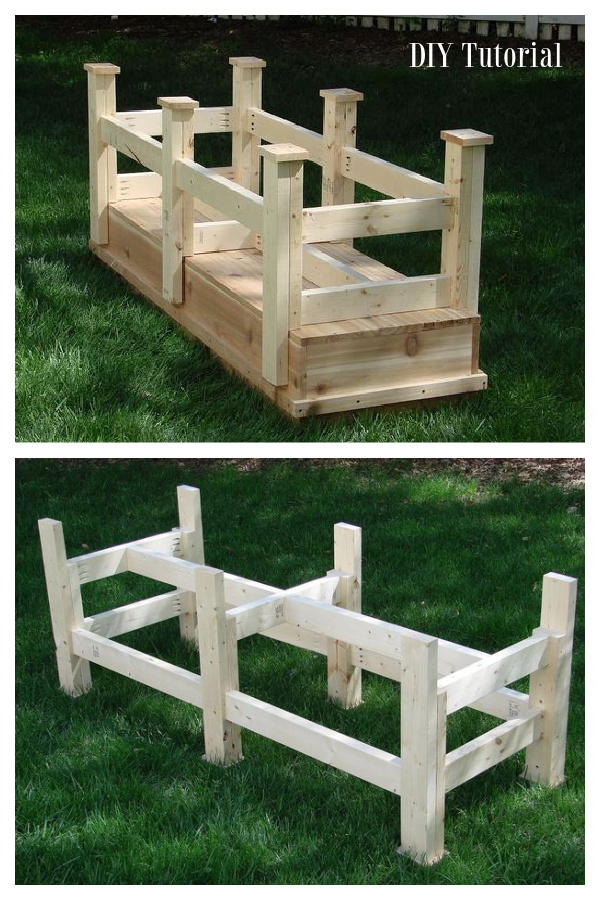 Learn all the dimensions and adjust to your personal needs via instructables: How To Build A Waist High Planter Box, and don't miss a cheaper way to make knee high planters using drum: DIY Raised Drum Planter Stand Tutorial.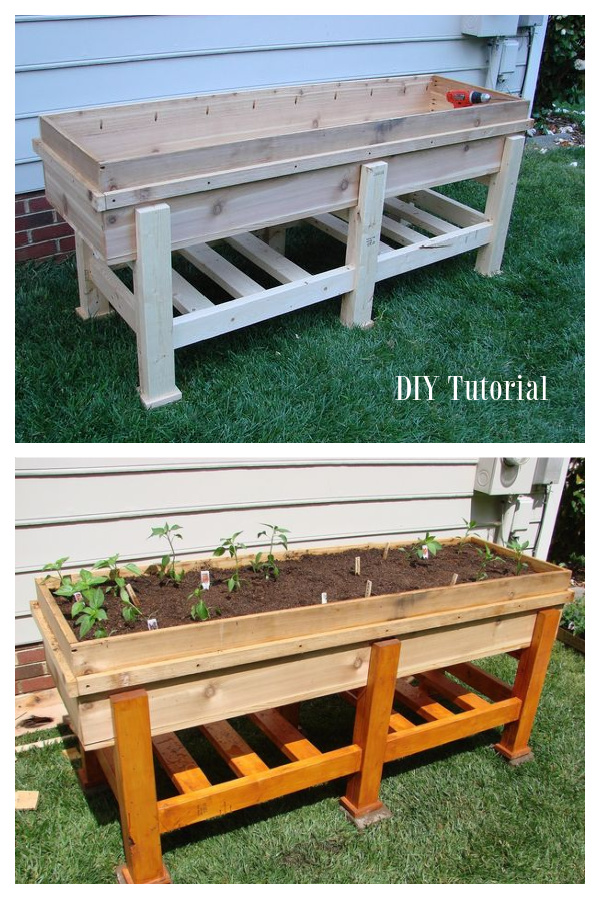 This planter is plenty big enough to grow tomatoes, lettuce, even broccoli or just have a massive herd bed. This planter is great for people who do not have gardens either, so for people who live in apartments or rentals where you can't touch the garden.