Maple Leaf Mason Jars Lantern: These Maple Leaf Mason Jars are pretty as a picture and they're an easy DIY you'll love to try. Pop a candle inside and they omit a glorious glow!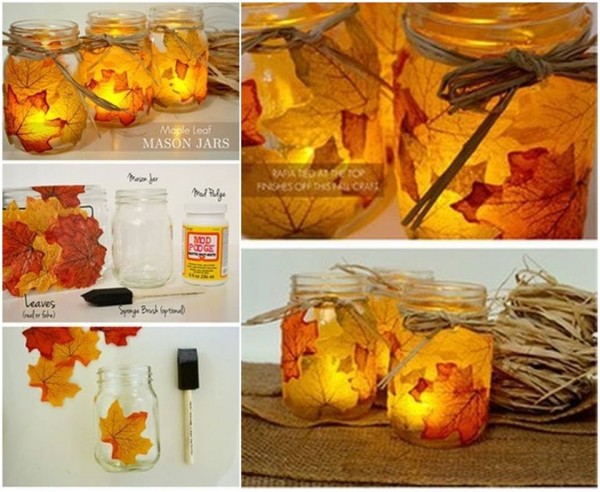 Leaf Stepping Stones: These Stepping Stone Leaves will make a fabulous addition to your backyard!  Don't they look absolutely stunning and they will bring your paths to life!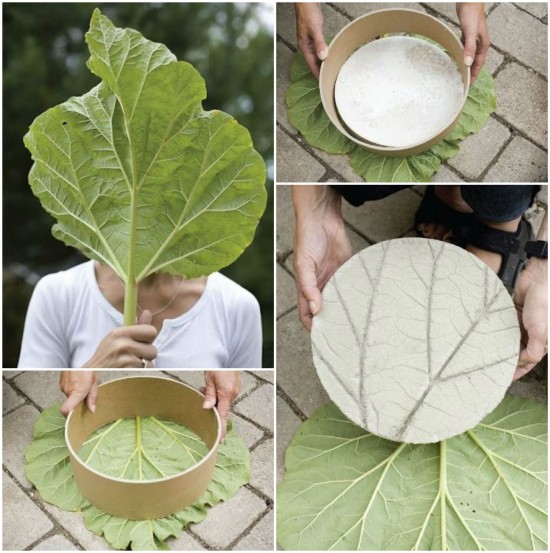 Fall Leaf Rose Flower Bouquet
Leaf Stone Bird Bath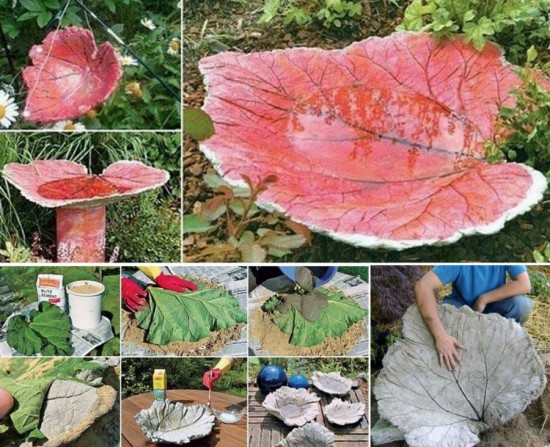 Leaf Stepping Stones: These Leaf Stepping Stones will make an amazing footpath! Paint them up in colours you love and add a whimsical touch to your garden.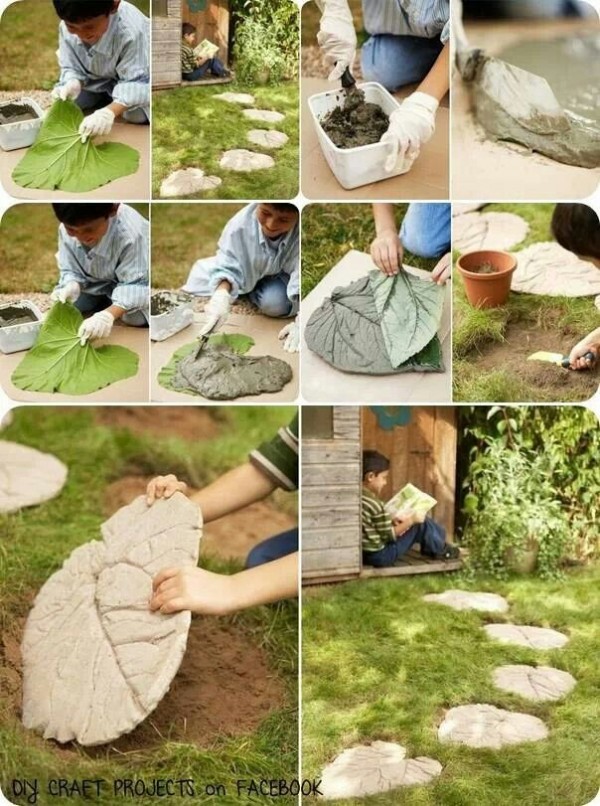 Clay Leaf Jewelry Bowl: Use air dry clay and fallen leaves to make bowls that are perfect for jewelry, keys and other knick knacks. You can paint them into colors, too.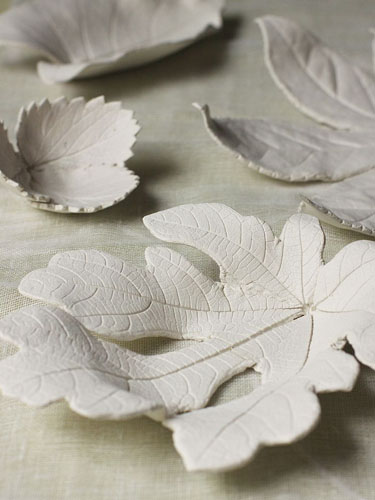 Leaf Wreath: Use artificial leaves or real ones preserved with glycerin for this festive door wreath decoration,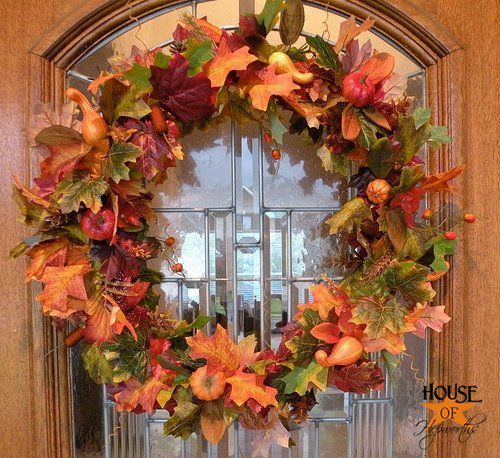 Leaf Pillow Cases: Turn leaves into the ultimate fall stamp with just a bit of black fabric paint. This bold leaf graphic transforms these plain, decorative pillows into a stand-out piece of living room decor.