Some of our friends has been asking for the crochet circle vest for times, mailing me if we have free patterns available for adults. Cardigan is for sure one of the best choice for ladies no matter as casual or work outfit. They can be flattering over tees and dresses. Cardigan is a must have timeless piece for ladies including little ones that become wardrobe staples. It is the time of year for warm crochet wear, and they are good for all year around, especially here in California. Here at fabartdiy will share some crochet cardigan projects for you and your angels, just get out your hooks and pick up a style to start your crochet challenge by scrolling down to the bottom. Below is crochet mandala vest for adults, brought to us by Morale fiber Blog, since mandala vest is so popular and has been crochet by many crochet bloggers, I will collect later for you guys, so stay with us. 😉
I do recommend to crochet with Canon yarn for softness, I also recommend Women Cable Knitted Sweater Cowl Vest which is one of my favorite for spring and Autumn wear. And don't forget to check out our collection of Crochet Rainbow Hooded Cowl Free Pattern if you love bright colors just as I do.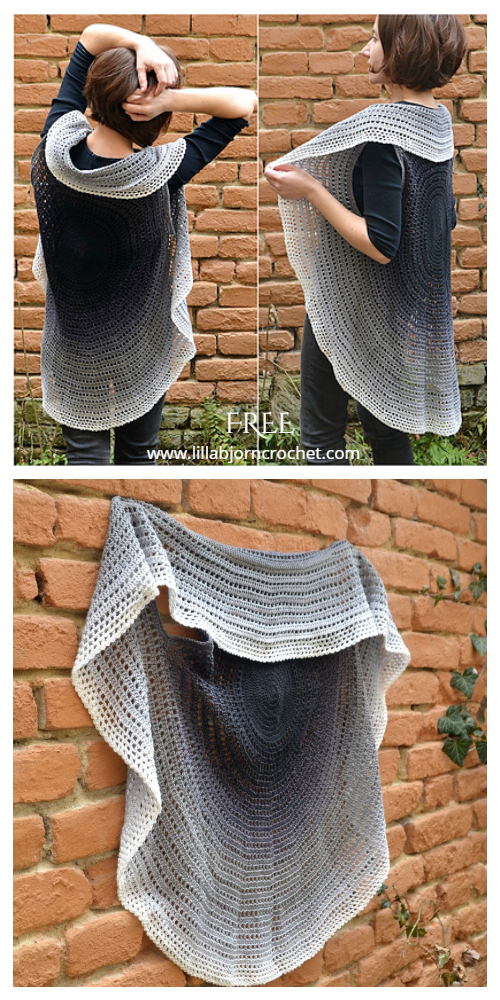 Click the link here to get the FREE crochet pattern: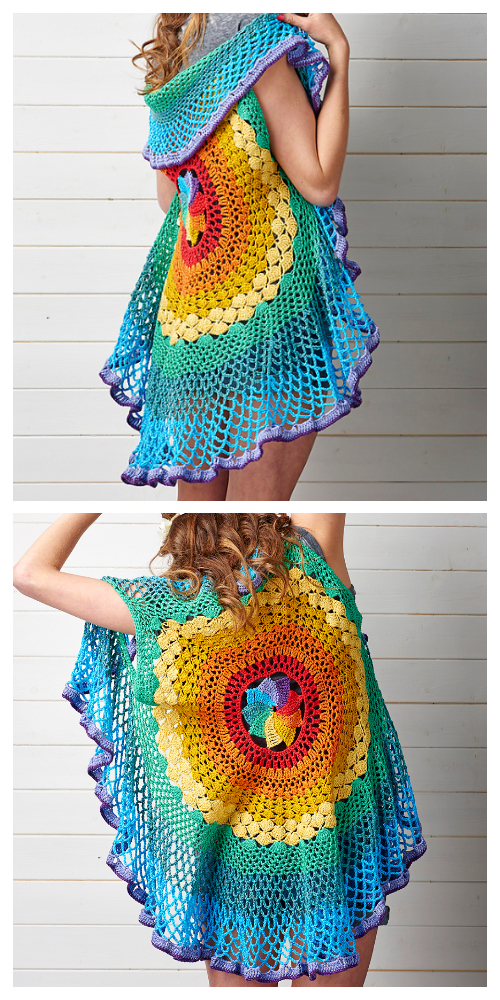 Click the link here to get the PAID crochet pattern: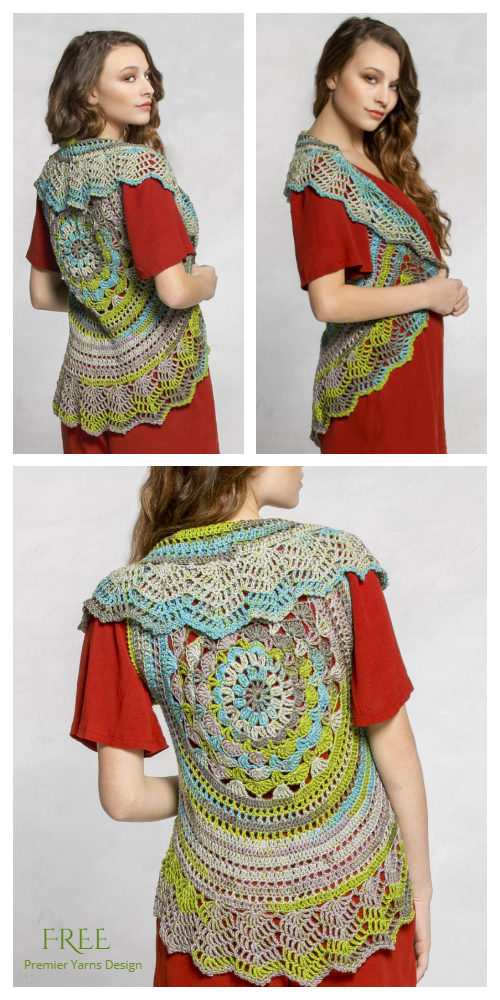 Click the link here to get the FREE crochet pattern:
Want some free patterns for kids? Check out our collection of DIY Circle Crochet Cardigan Sweater Free Patterns here. The following is a paid pattern, fabulous to stay in trend?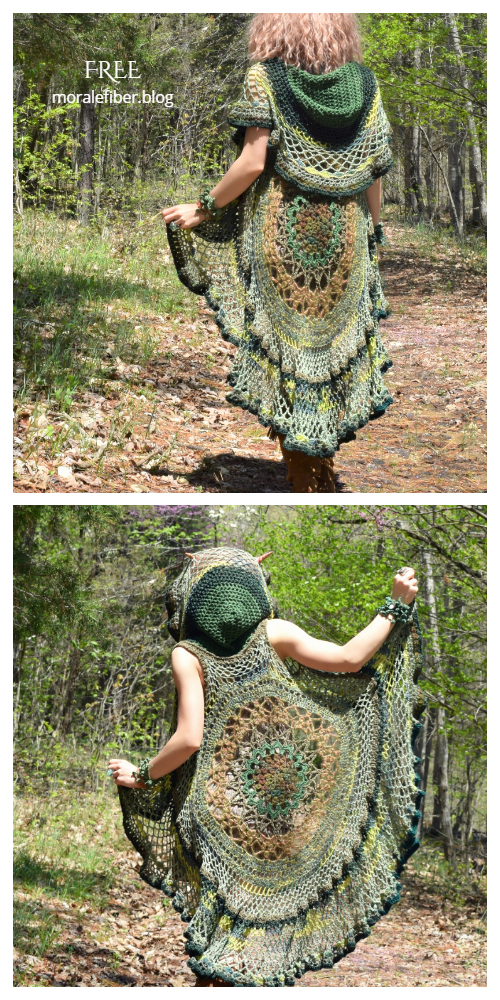 Click the link here to get the FREE crochet pattern: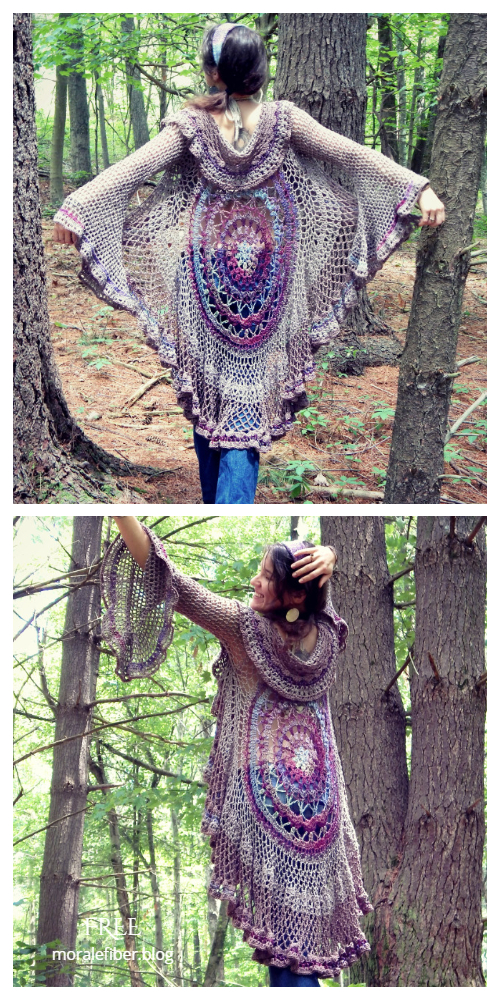 Click the link here to get the FREE crochet pattern:
Click the link here to get the FREE crochet pattern: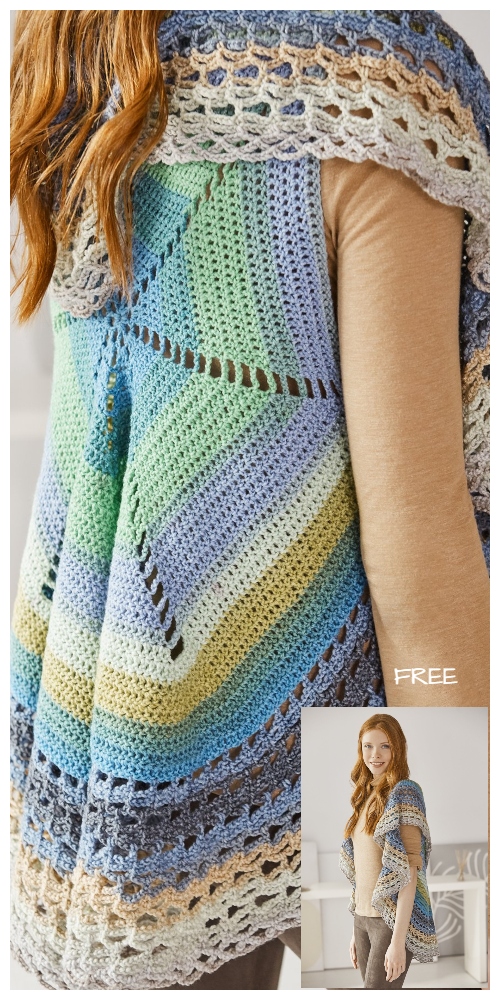 Click the link here to get the FREE crochet pattern: