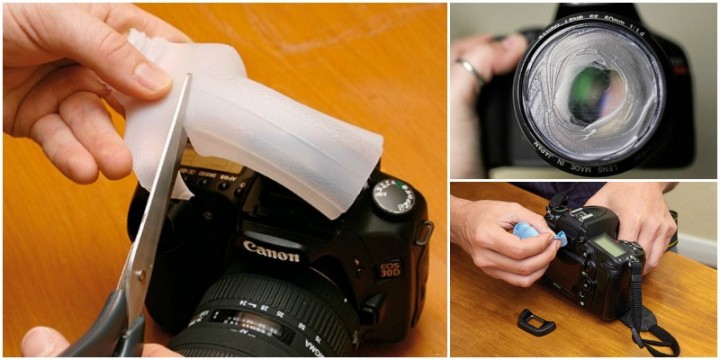 These 18 DIY Camera Hacks For Better Flawless PicturesSince we are living in an age where everything we eat, drink, and do is photographed, it's obviously very important to have those photos stand out. Not all of us are pro's (despite what social media profiles will read), and not all of us can afford expensive lenses to make our photo's pop. But there are a number of cool camera hacks you can do on the cheap that will totally make your shots stand out and look unique. Check out these 18 tricks and see what you can come up with the next time you photograph your dinner, drink, or your self.
Stylized vintage photos using Vaseline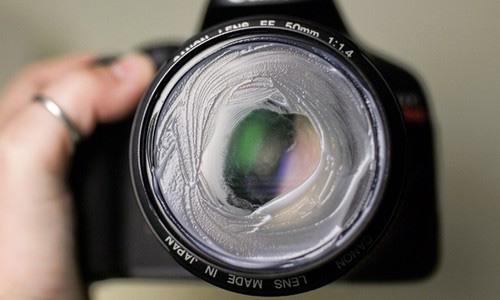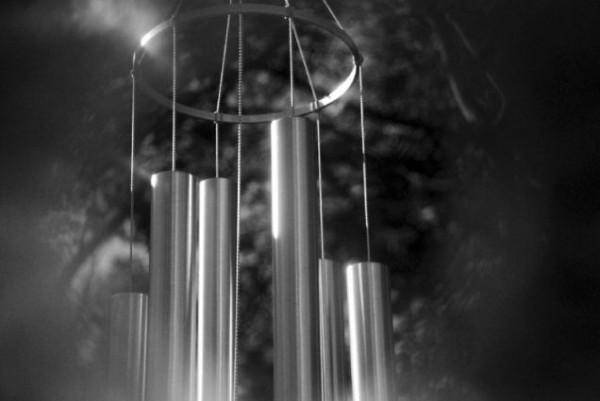 via Life Hackers / Jason Fitzpatrick
DIY studio style snoot for lighting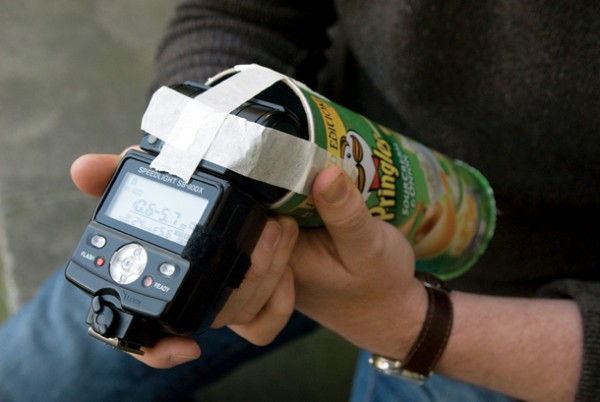 DIY bokeh shapes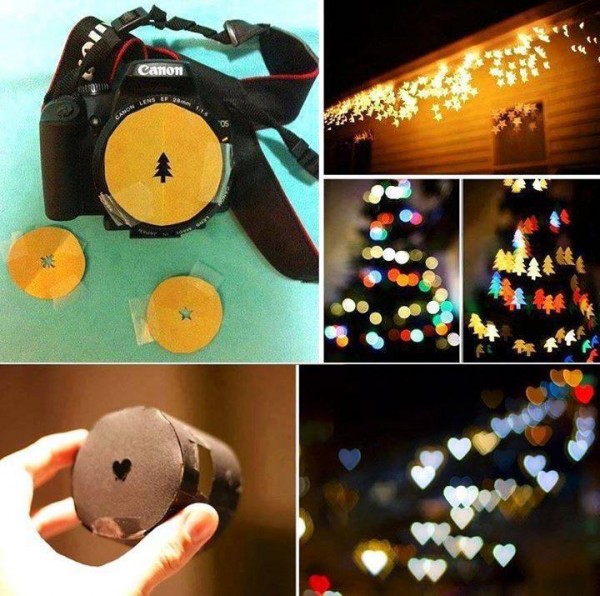 via How About Orange
Make your own lightbox at home using paper and a window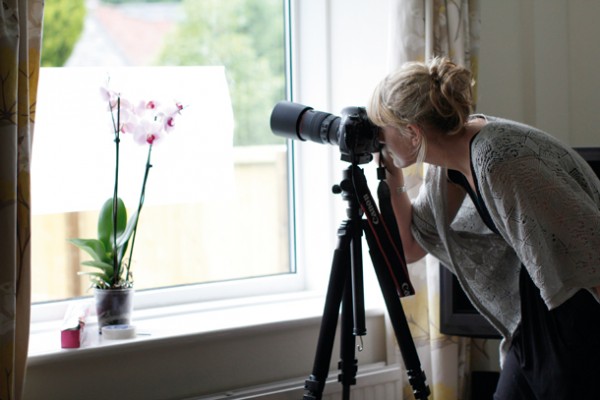 DIY ring flash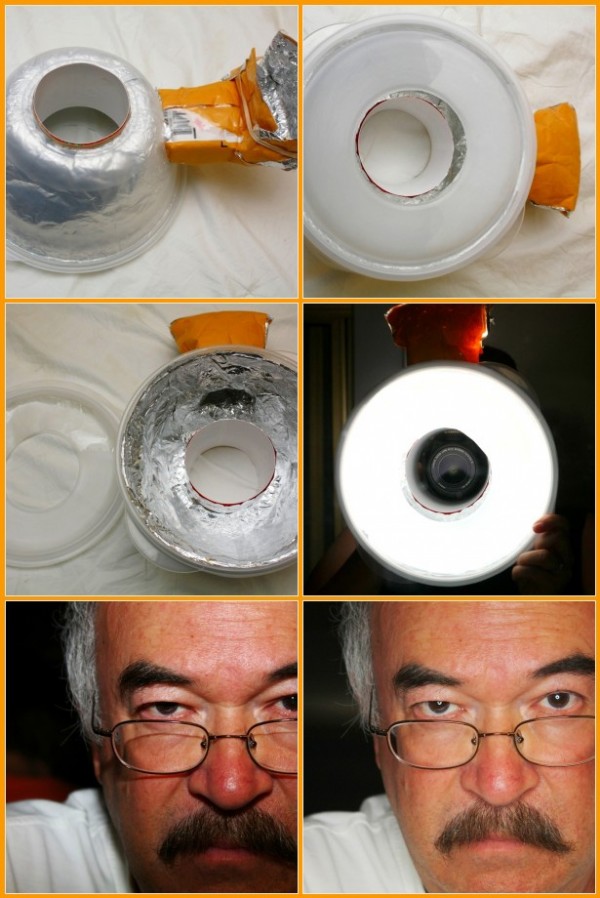 DIY ring flash via Flickr / Trazomfreak.
Create photo haze with a sandwich bag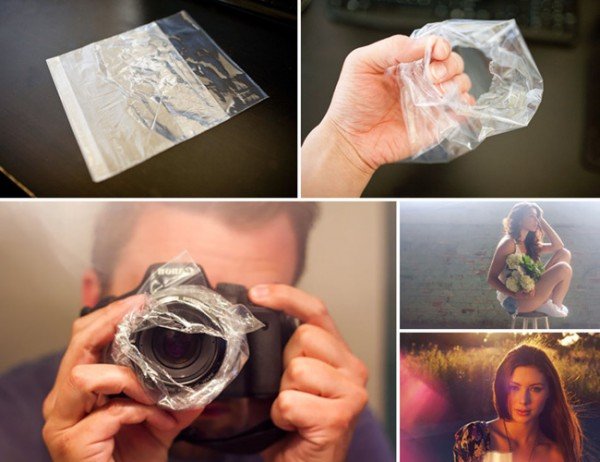 via Handimania.
Turn your phone into a shutter remote with Trigger Trap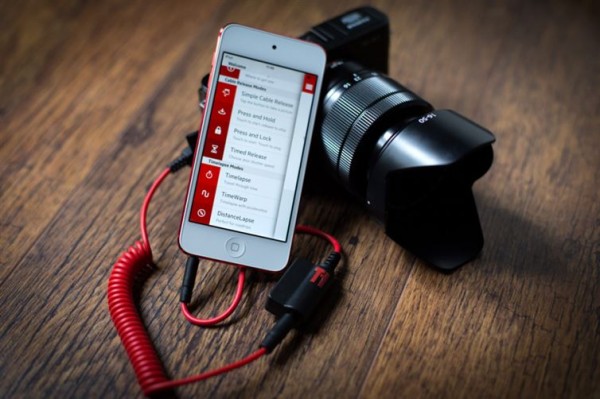 via Trigger Trap
Make your own rain-proof camera bag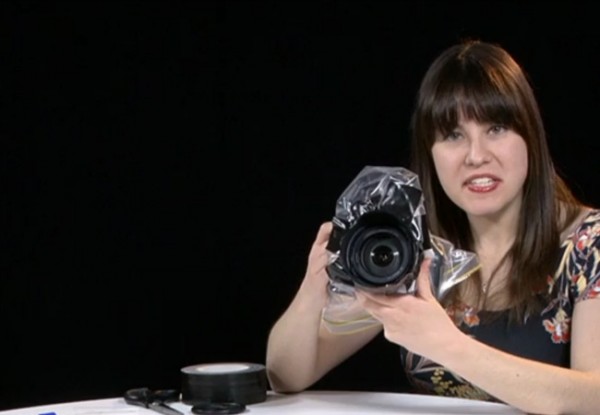 via Cnet