Origami is a traditional Japanese art which involves folding pieces of paper. I have shared many paper crafts which are also kids friendly, and if you love paper mobiles, I do recommend the Butterfly Chandelier Mobile DIY Tutorials, really fabulous and easy for parents-kids family fun! This Easy Origami Paper Umbrella is so versatile and can be used in so many different ways. You could hang them in a nursery for a unique mobile or make some larger ones for a baby shower. Hang some from your mantel for a pop of spring decor or even add them to a wreath! This tutorial is popped out in social media and seems from Japan, if you know the source, tell me and I will credit back. I loved making this project because it was so fun to come up with different color combinations and in various sizes too!  It's also easy to make, and kids friendly, but be sure to guide your little ones through since scissors are involved and wire shaping is better done by parents.
You may love: 10-Sided Paper Globe Lantern DIY Tutorial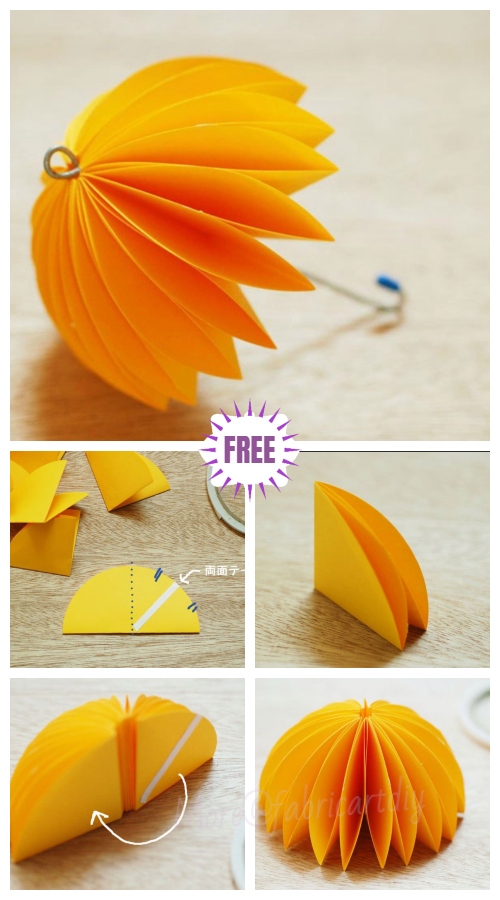 Supplies you need:
How to: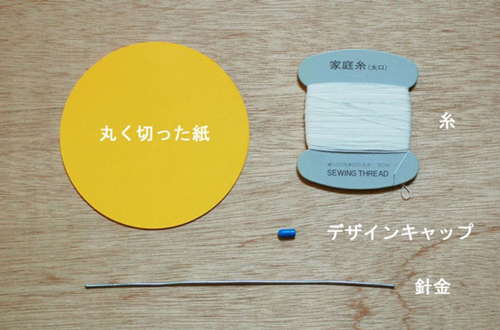 Cut your construction paper into circles, any size you want, we may need 10pcs of circles, you can add more to make it look fuller. fold the circle into half, then half again.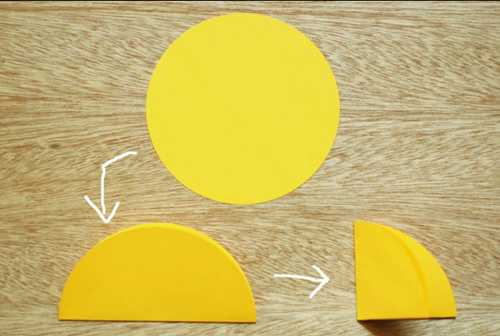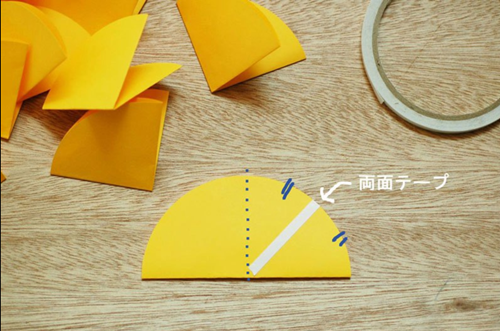 Add double sided tape into one of the 1/4 fold and tape both sides together.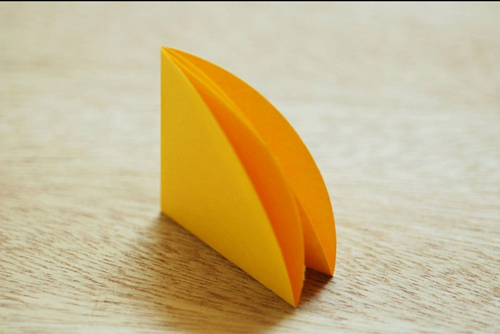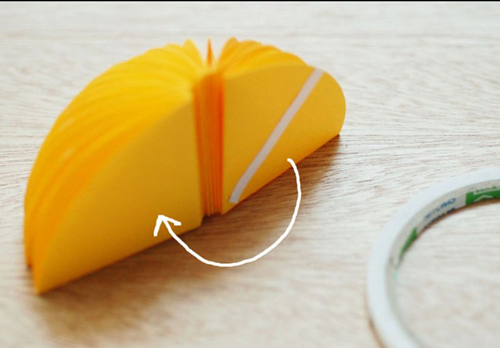 Tape all 10pcs with this method, be sure to align them even during the process.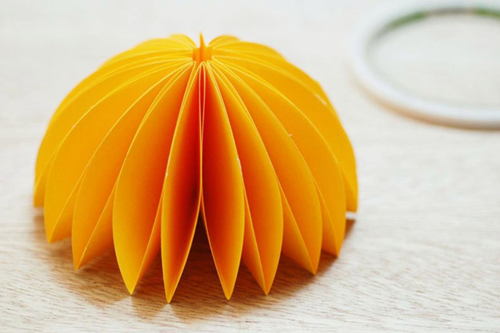 Fold the wire into a small loop at one end, using the Floral or Jewelry Wire, insert them the middle of the paper umbrella above.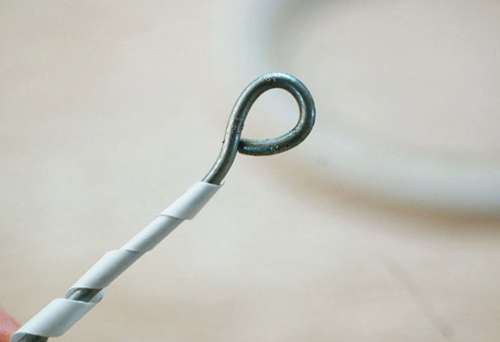 Shape the bottom of wire into a hook, add a protective cushion or use clay of your options. and Voila… Super duper easy and fun! 🙂 Enjoy~~