If you are looking for crochet thin coat or cardigan for your outwear, you will love this lovely fall festival crochet circle jacket in your wardrobe. The other fabulous collection of Crochet Circle Cardigan is for sure one of the best choice for ladies no matter as casual or work outfit. Layered over dress or shirts, it will make you look absolutely stunning. Cardigan is a must have timeless piece for ladies including little ones that become wardrobe staples. It is the time of year for warm crochet wear, and they are good for all year around, especially here in California. I also recommend Women Cable Knitted Sweater Cowl Vest which is one of my favorite for spring and Autumn wear. And don't forget to check out our collection of Crochet Rainbow Hooded Cowl Free Pattern if you love bright colors just as I do. 🙂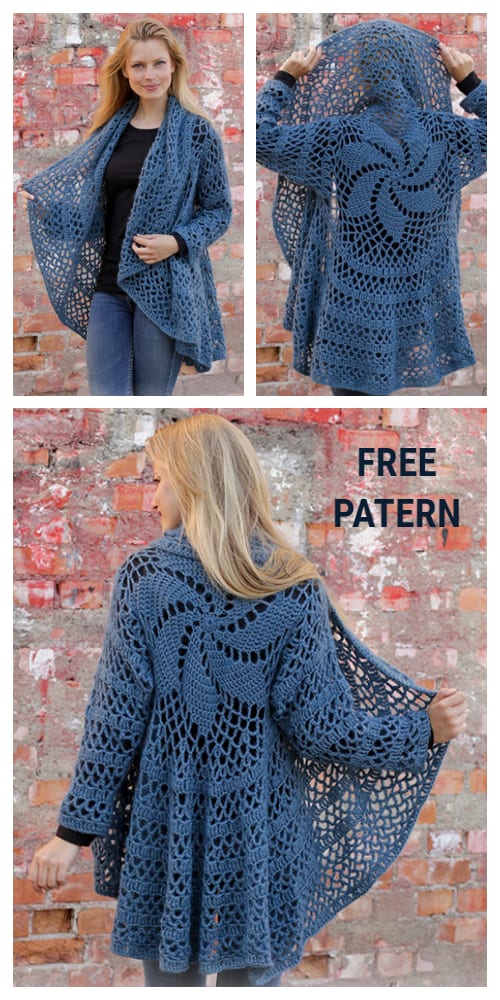 Click the link below for free pattern: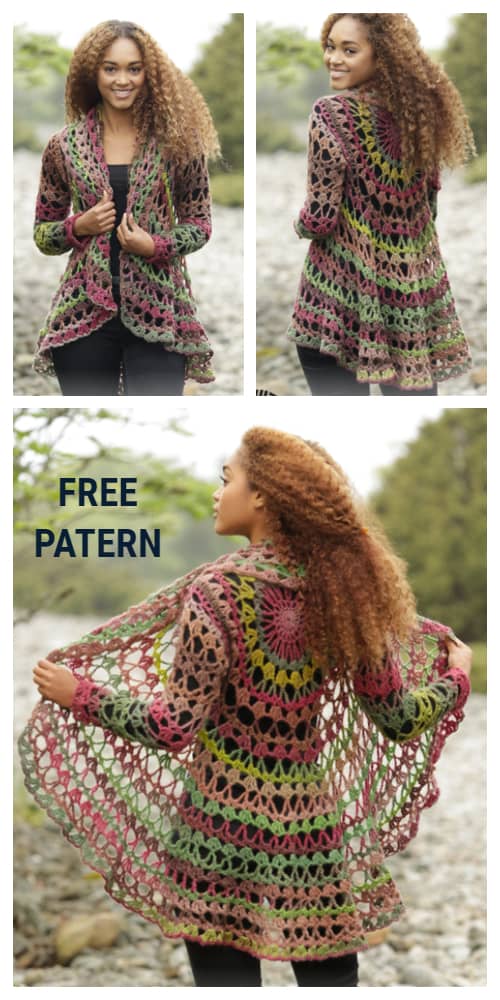 Click the link below for free pattern:
You May also love DIY Crochet Circle Cardigan Sweater Free Pattern Tutorials.