Make this DIY Wall-Mounted Media Cabinet to hang your TV on walls, save up your space and store all media disks underneath. If you are looking for some DIY Home Improvement Projects to make your home more modern and space savvy? We have so many wood working projects to keep you busy if you love to craft and want to add more furniture that you create on your own.  We have a fabulous collection of 20 Cube Organizer DIY Ideas To De-clutter Your Whole House. If you fed up of no having enough space in the living room or bedroom, you will love this DIY wall mounted media cabinet to mount your TV on the wall instead drill holes and insert cables inside.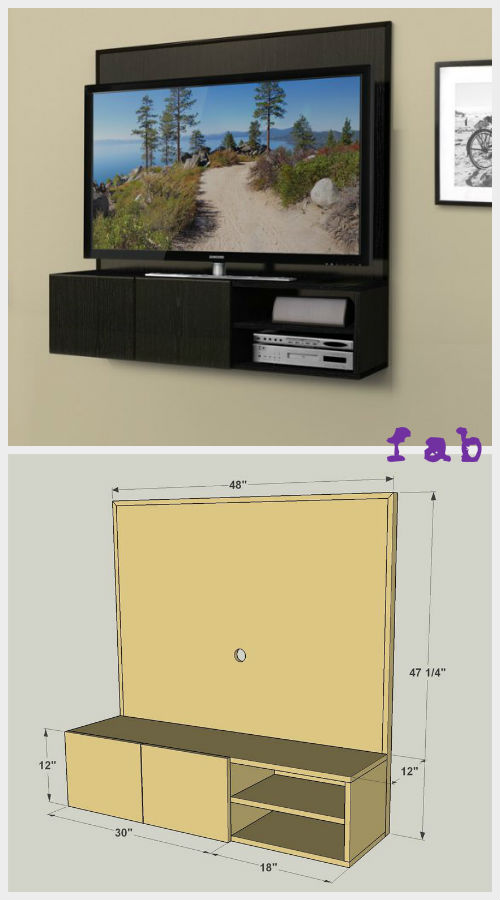 Don't miss the opportunity to see how to design your TV wall unit in this cheap but modern way. You just need to be smart and to use what we give you for free. Just make a plan on a paper and see how beautiful TV wall unit you will have.
You can get all the wood plan via build something: DIY Wall-mounted Media Cabinet To Get Idea From.
Love to work on wood projects? check out our 20+ DIY Rustic Log Decorating Ideas for Home and Garden.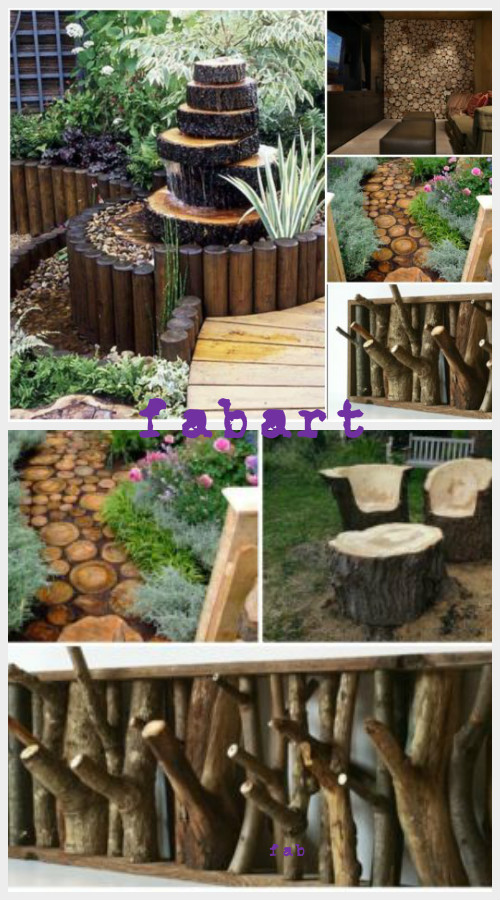 20+ DIY Rustic Log Decorating Ideas for Home and Garden.