Being a parent is not easy, it can drive you mad sometimes, and I do recommend you parents (me included :)) to have some me only or parents only time! Remember the Genius Parenting Hacks That Make Parenting So Much Easier if you have little monsters around home? Check it out if you missed it.  And I am going to share you a DIY way to make giving time outs to your school year child easier with this well-crafted toddler stool! If you prefer this controversial form of discipline as me, you may love this idea, but I guess kids won't get bored on sitting there, observing…… This is a calm and effective way for parents and school teachers to correct their negative behaviors. You can make you own Sand-Filled Time Out Stool, or purchase it from Amazon directly. Its ornate design adds vintage-style charm to any room, A thoughtful gift for parents with young children. You can use a glass hourglass from local decor stores if you are using it as decoration, or if it needs to be kid-proof use clear soda bottles and a wooden bead in between.
Video: Tanya Memme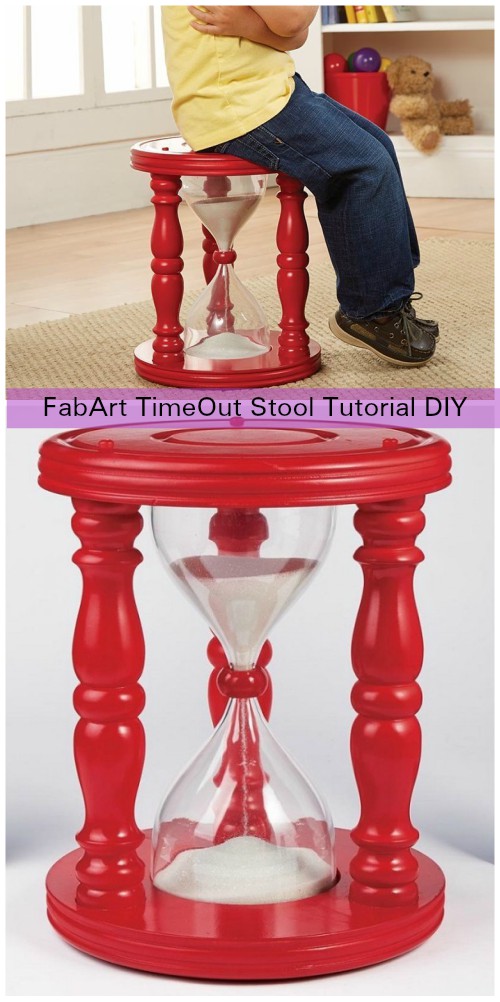 Time Out Stool For Children – Red Painted Wood
 (Purchase)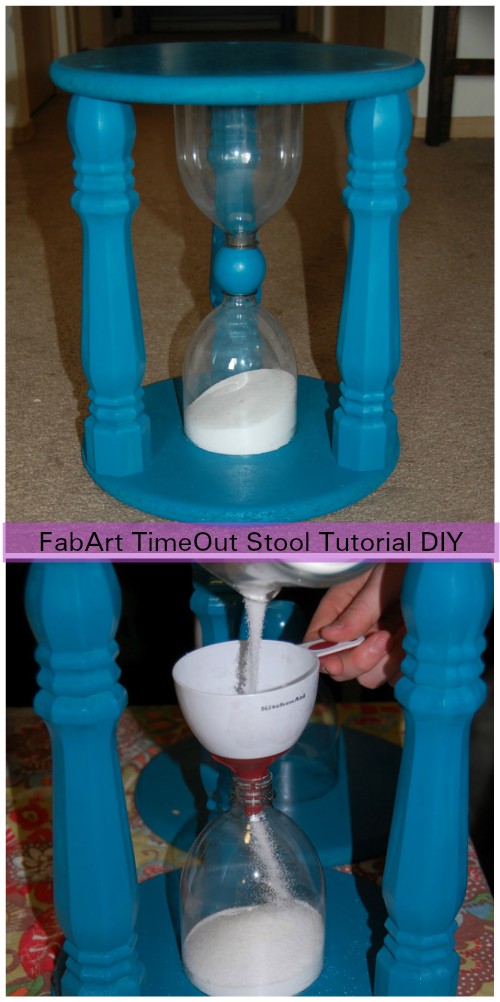 Sometimes it's just too hard to punish your kids because they're so darn cute! However, our time out stool may have them volunteering. The hourglass is filled with white sand to time approximately five minutes, so you'll know exactly when their time out has expired. Not a toy. For children only with adult supervision. Maximum weight is 150 lb.