We have some many Genius Parenting Hacks That Make Parenting So Much Easier after giving a baby, for the ease of baby sitting by parents and grandparents. If you ever have baby, you know all the toughness during pregnancy. Sleeping is one of the suffering you have to bear. Lying this side and turning that side, the baby inside makes your belly hurts and keep awaking.  But do not lose your patience and your nights, because there's a solution available for you out there. This pregnancy body pillow and it will definitely provide the comfort you need for napping or sleeping while pregnant.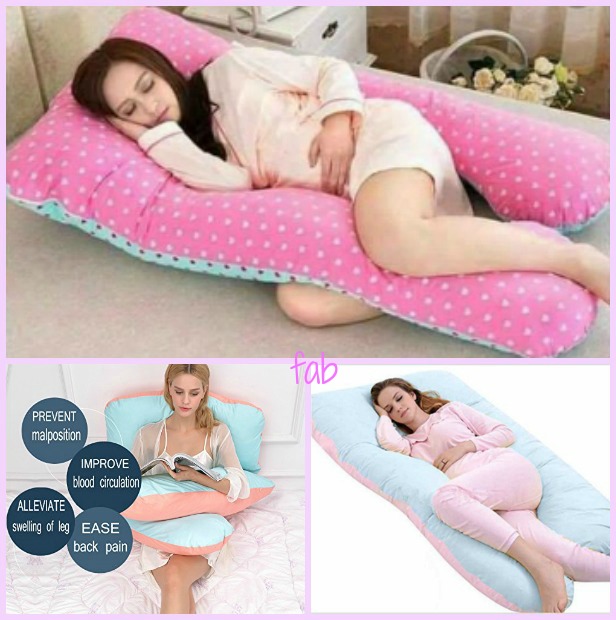 Image: U Shaped Pregnancy Body Pillow with Zipper Removable Cover
There are a lot of designs you can choose from, the image above is one that I prefer and would love to recommend, I switched sides very often, though my OB suggested to lie on the left. And I do recommend to any friends around me who is pregnant that there is such a genenious product available to support the heavy belly. I did not even know its existence before. You can search from Amazon – maternaty pillow and pick the size and design you like, or if you are the person with craftability, get some fabric and stuffings and sew your own with free pattern below: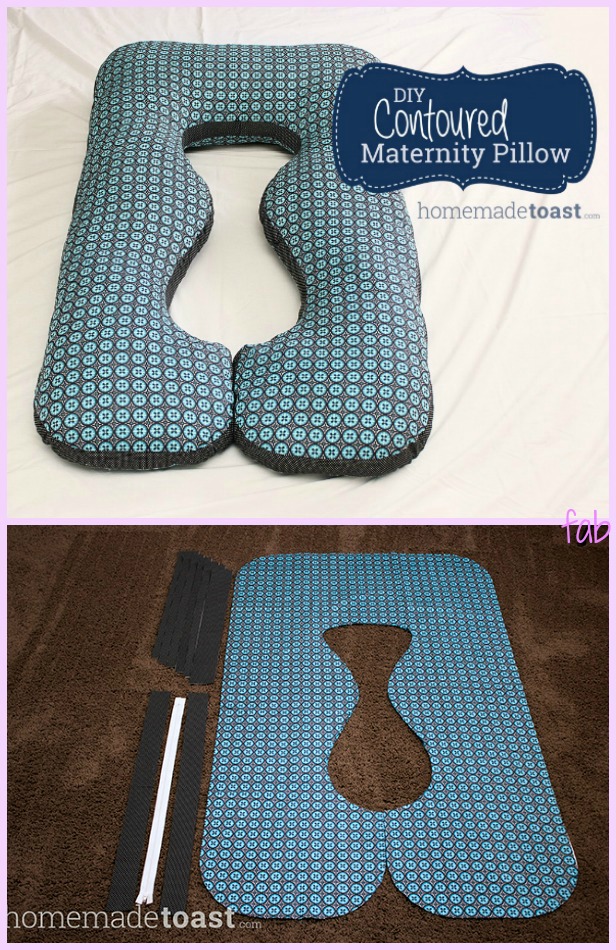 It is easy to sew after enlarge the size to your fit, and remaining is quite fast, sew along, adding zipper and fill in the stuffing, you can go get the detailed tutorial via the link here: DIY CONTOURED MATERNITY PILLOW; don't miss out the stroller hacks which is so helpful after baby delivery.