Succulent and other indoor plants add a special look and welcoming feel to home decoration. There are many plants which can be used to dress up an indoor space, succulents, as I have shared some tutorials on my site, is a popular choice for indoor and patio decoration. However, besides plants the container and planter can play an important role in the overall look. But, decorative planters can break a budget! Have you considered, making your own planters from concrete? Don't let the idea of concrete scare you. It is a very easy product to work with some beautiful results. This fun DIY concrete planter tutorial from instructables takes you by the hand, showing the steps to make your own adorable table pieces.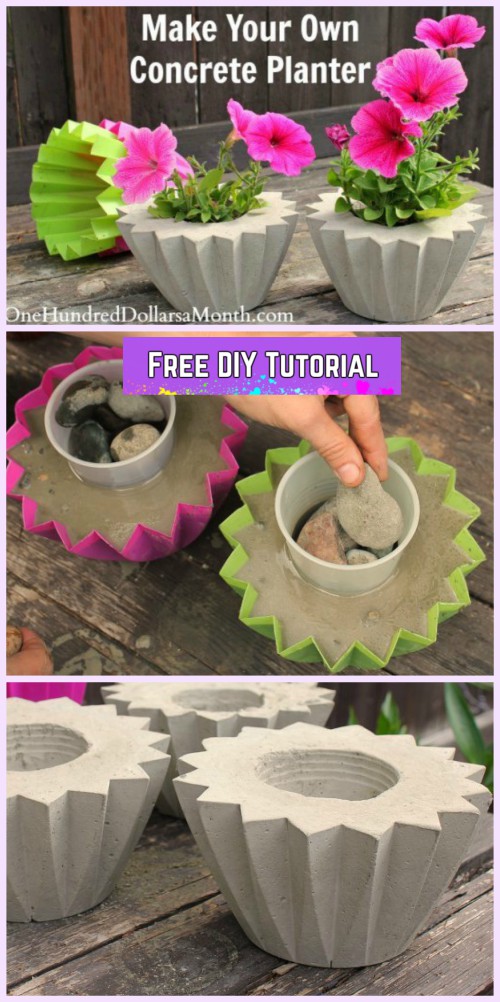 Click the link here for the easy tutorial: How to Make a Concrete Planter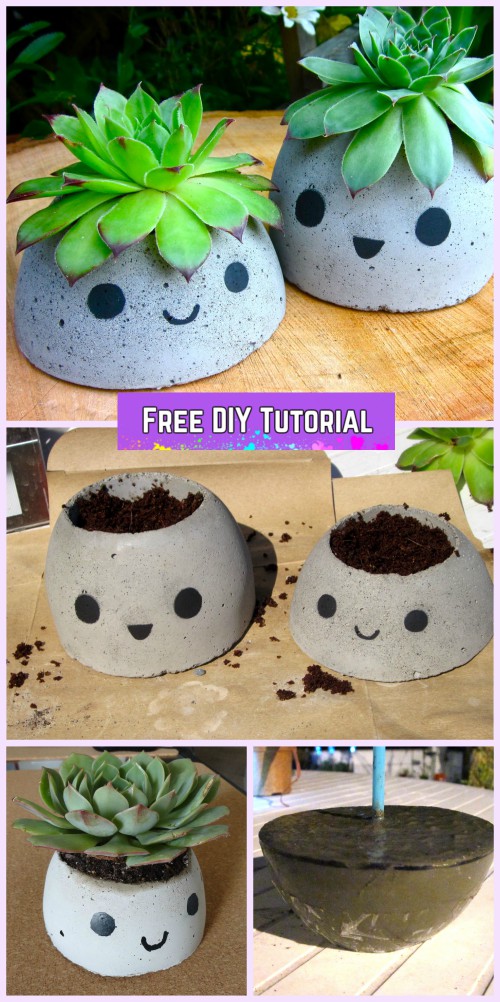 Click the link here for the easy peesy details: Adorable Concrete Planters
Here is a good video that may help you through, though it's quite easy to do.