Many of us love owls, they are seen as wise and to be honest they just look so adorable with their big sleepy eyes. Their large eyes will capture your imagination while they fly through the night. I have a fabulous collection of crochet owl free patterns that you will love to check out and crochet anytime you want. The other collection of cool crochet owl baskets are just perfect to organize your bathroom while decorating at the same time. Today we are going to share one beautiful crochet masterpiece-the darling owl in dress for all the owl lover. This amazing crochet, dressed owl girl belongs to special patterns. These owl are just too cute for girls or to decorate the girls room. And best gifts ever for those who love owls.
You may love: Crochet Owl Cell Phone Cozy Free Patterns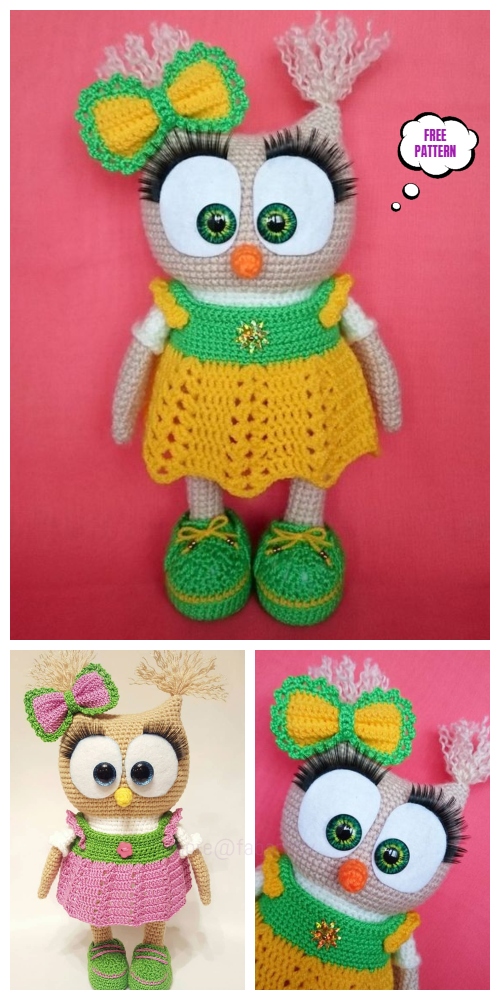 Get the free pattern from Amigurumi today here(no longer exist):
Addicted to crochet owls, here are more free crochet owl patterns below: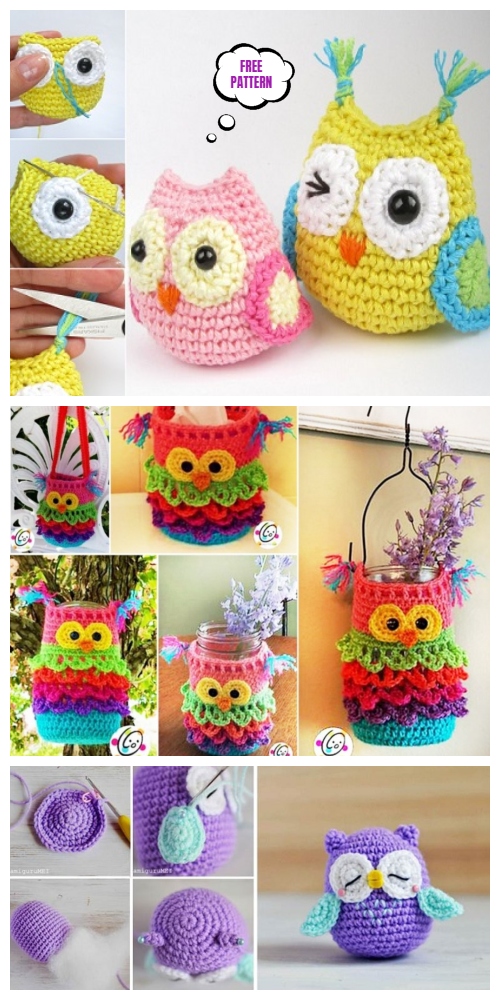 Click the link below for more FREE crochet patterns:
And the crochet owl basket to organize your bathroom as well.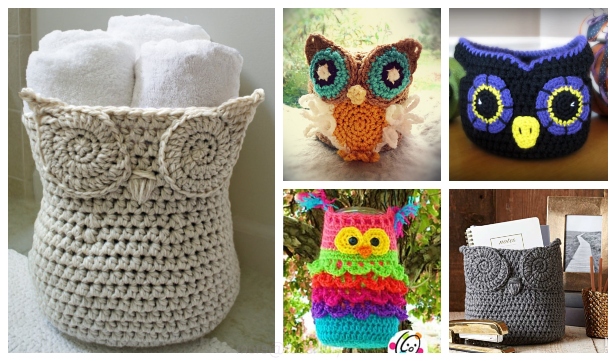 Click the link below for more FREE crochet patterns: