Do you love feathers? I bet you will as I do after you see these crochet feathers. We often feather flocks and has been bring feathers into fashions for centuries. We had a craft to make yarn or thread feather before that you can check it out. Decorate them on hat, as hanging of Dream catcher, or decorate handbags.  Today I am going to show you how to crochet feathers to decorate your fashion or your home.
You may love: Peacock Feathers Crochet Pattern Free & Paid – Video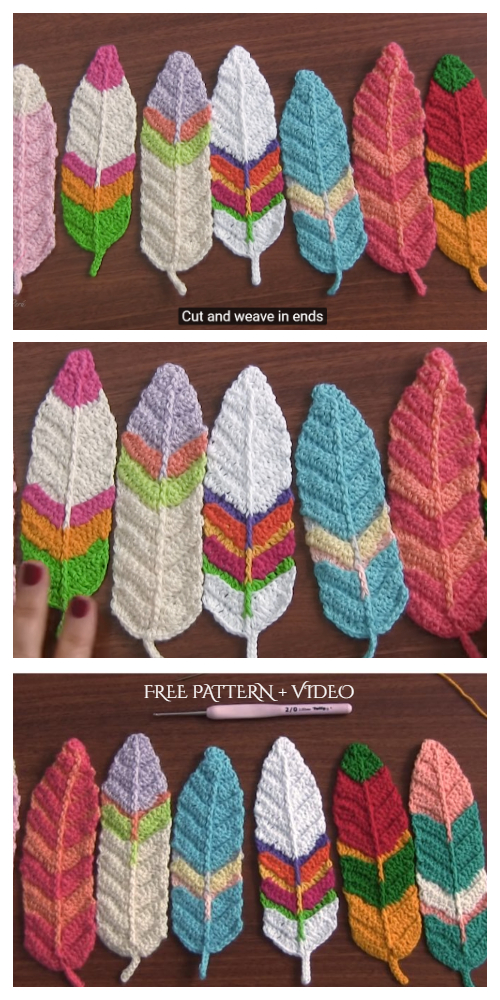 Don't miss out our collection of Crochet Peacock Feather Patterns Round Up (Video), and check out the video below. Video credit: Esperanza y Ana Celia Rosas
These colorful reversible feathers above is so beautiful, and it is so clever for the crocheter to use reversible stitch to form the shaft. sounds familiar? Yes, we have reversible Crochet Girls Spiral Sun Hat before. And we are going to do that by using a very helpful video tutorial below which is detailed enough to crochet after.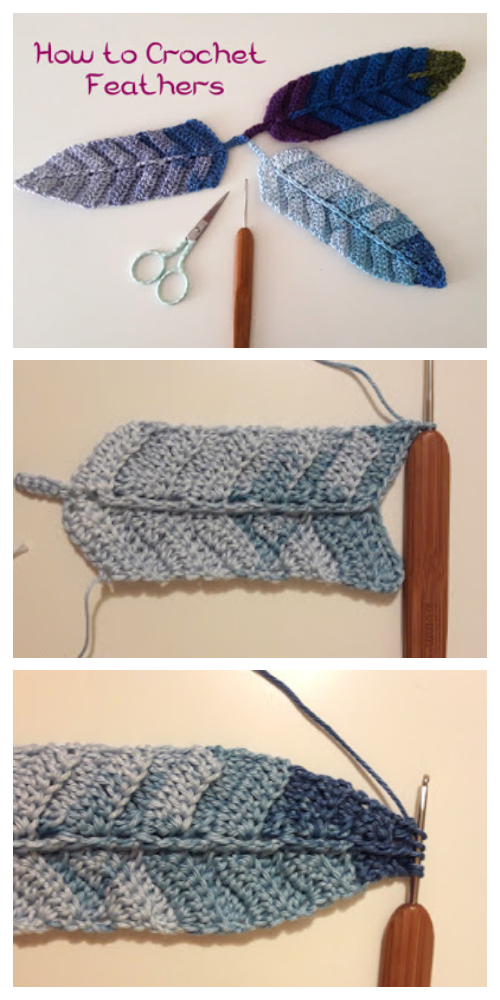 Click the link below to get the FREE written pattern: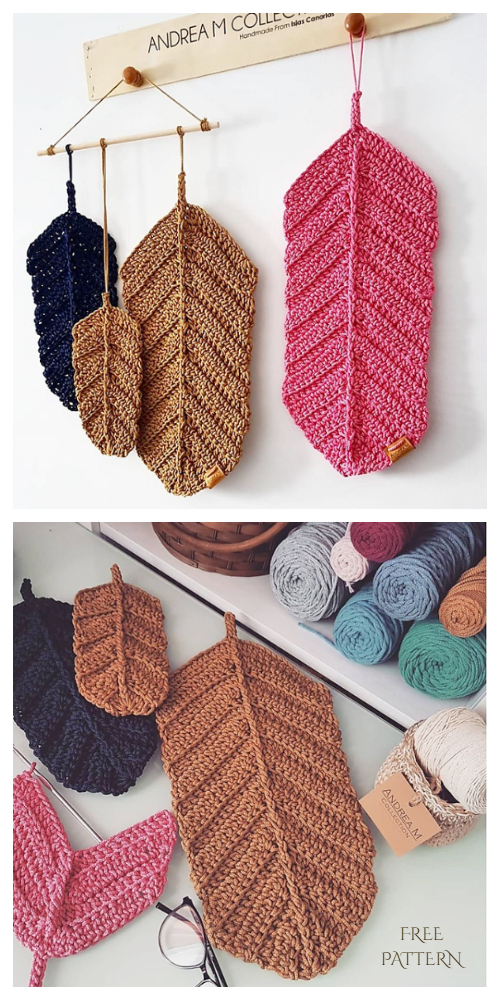 Click the link below to get the FREE written pattern: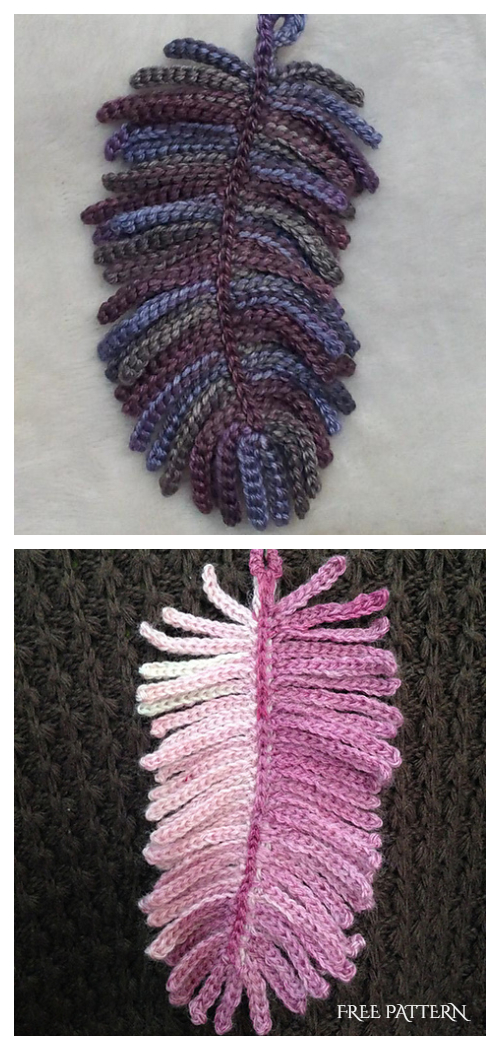 Click the link below to get the FREE written pattern: