Crochet Cradle Basket Baby Carrier for new babies and kids toys! I have featured so many thing to crochet for babies and kids and you can check them out via the link here. And now I am going to share this fun crochet project, baby doll carrier basket, it looks like the crochet booties, but use thick yarn and make it into large size. It is said to crochet for kids play, and make me think if we can crochet it with wire or wood frame and make it real cradle for babies. You can crochet some toys with this for gifts, and we do have Crochet doll Amigurumi Free Patterns to make a set for little ones.
You ay love: Scrap Yarn Basket Free Crochet Pattern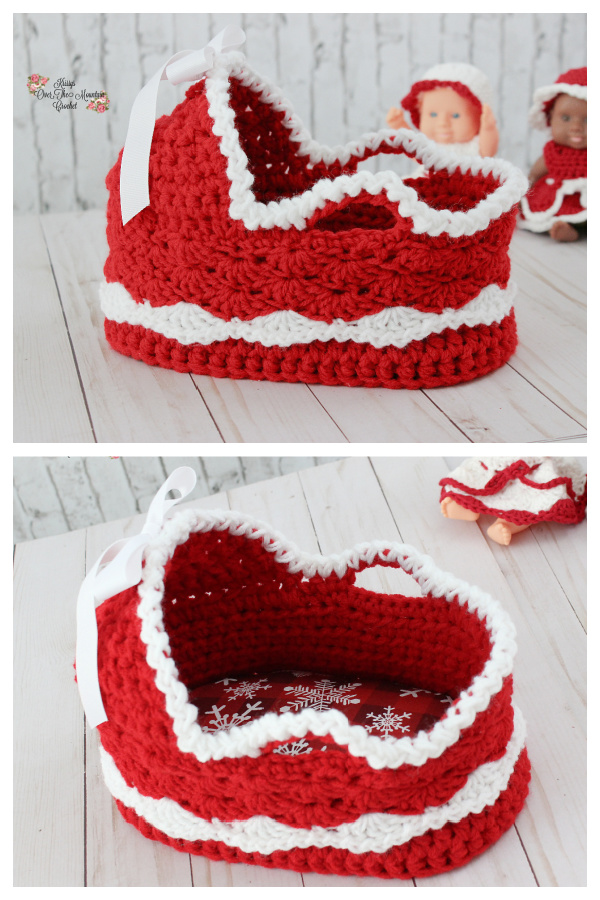 Click the link below for the FREE crochet pattern: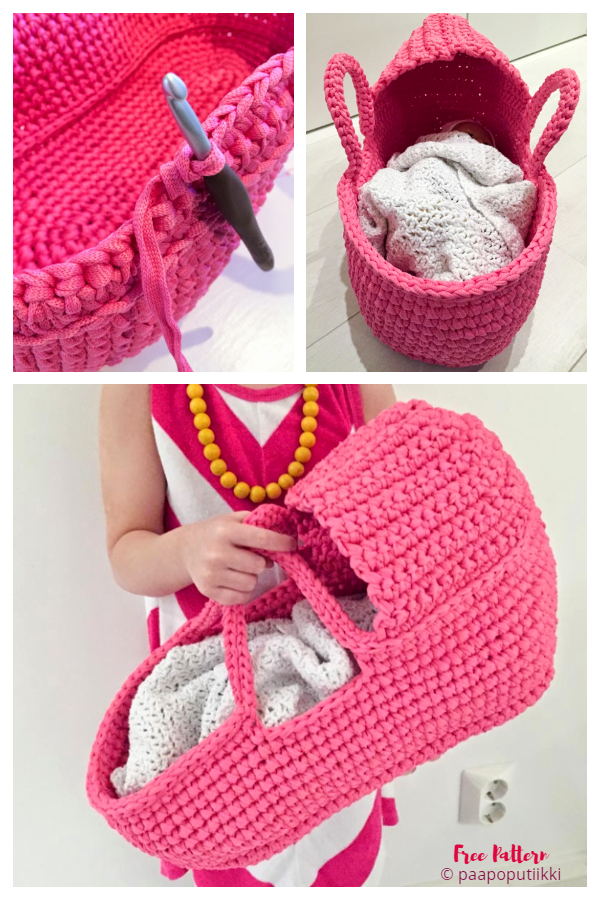 Get the free pattern via the link: Gorgeous Crochet Doll's Carry Basket, And don't miss the Crochet Baby Blanket Free Patterns to match with it.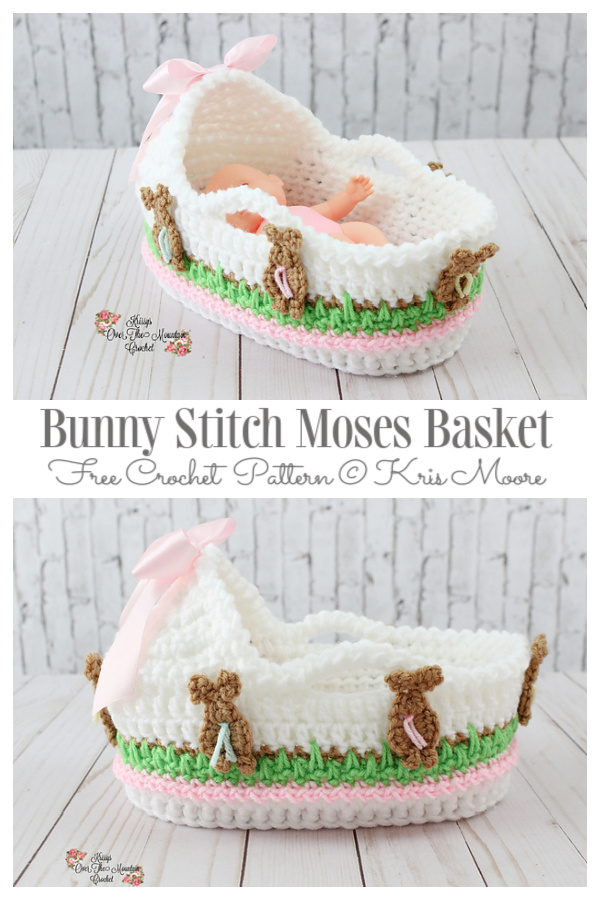 Click the link below for the FREE crochet pattern(Download Purchase):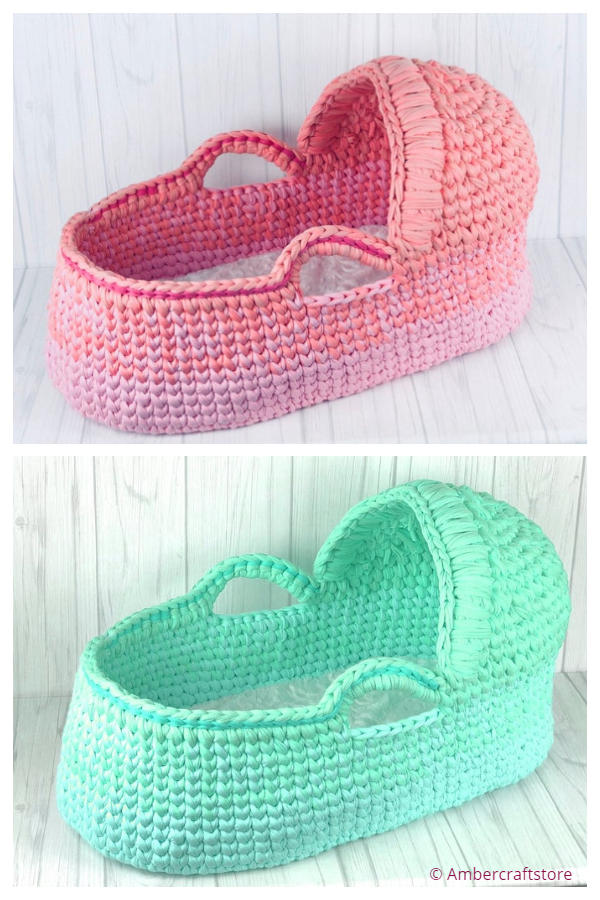 Click the link below for the PAID crochet pattern: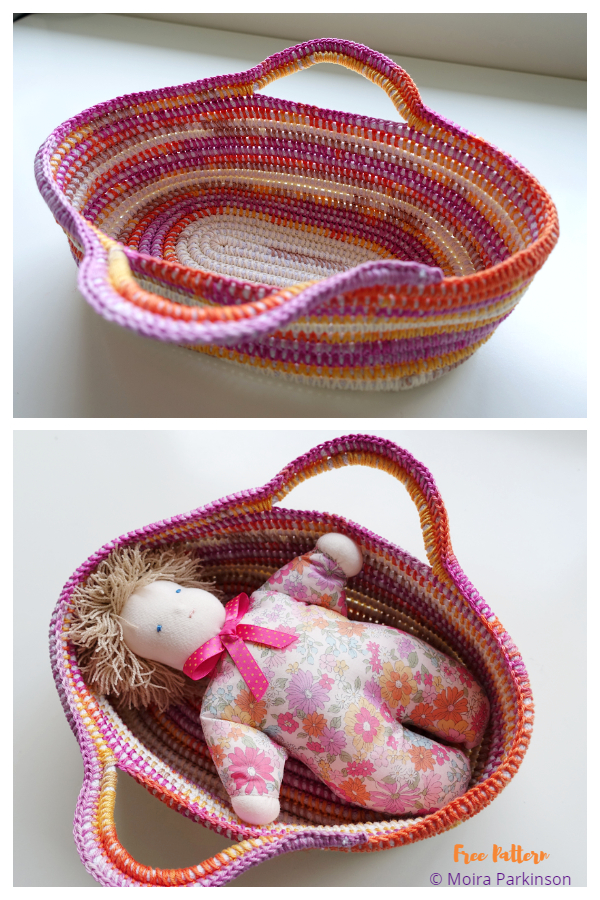 Click the link below for the FREE crochet pattern: