Happy Easter, my friends. Wish you have fun Spring break. And if you are having Easter celebrations, bake some bunny bread for your parties. Easter, another big holiday for kids, sweets are the must-have treats for them. If you are looking for some quick and easy Easter recipes you will try this year, the Easter Marshmallow Bark in Easter egg shape will be perfect in you to-do list.  These are good to have kids join for the baking process, and they are kids friendly recipe, too. Get your kids roll, cut and shape in the kitchen would be another good Easter treats for them. I hereby included 5 different recipes and designs so you can quickly whip out in no time, and if you have your own recipe like the pretzel my girls love, you can simply try these designs below:
You may love these: DIY Easter Egg Recipe and Decorating Ideas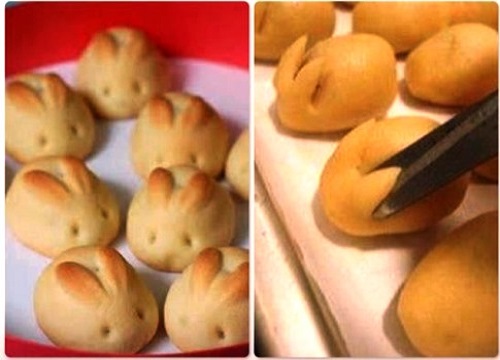 Click the link here for free diy tutorial: Honey Bunnies Are an Easy Bread Recipe!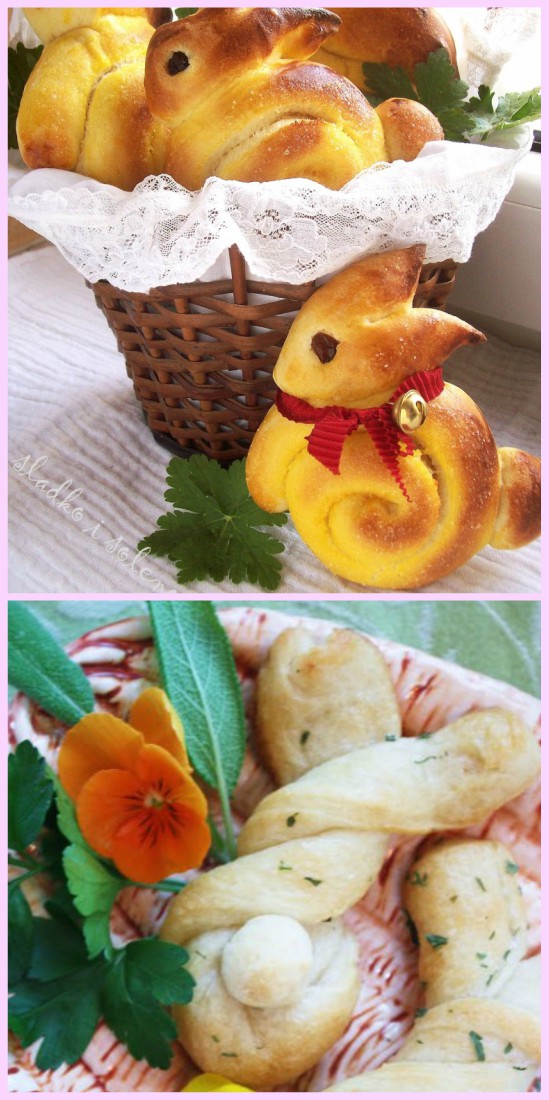 Click the link here for free diy tutorial: Easter Bunny Bread Roll (UP) +  Bunny Bread  (DOWN)
Click the link here to get the tutorial: Easter Bunny Bread Bowl (UP) + Whole Wheat Easter Bunny Rolls (DOWN)